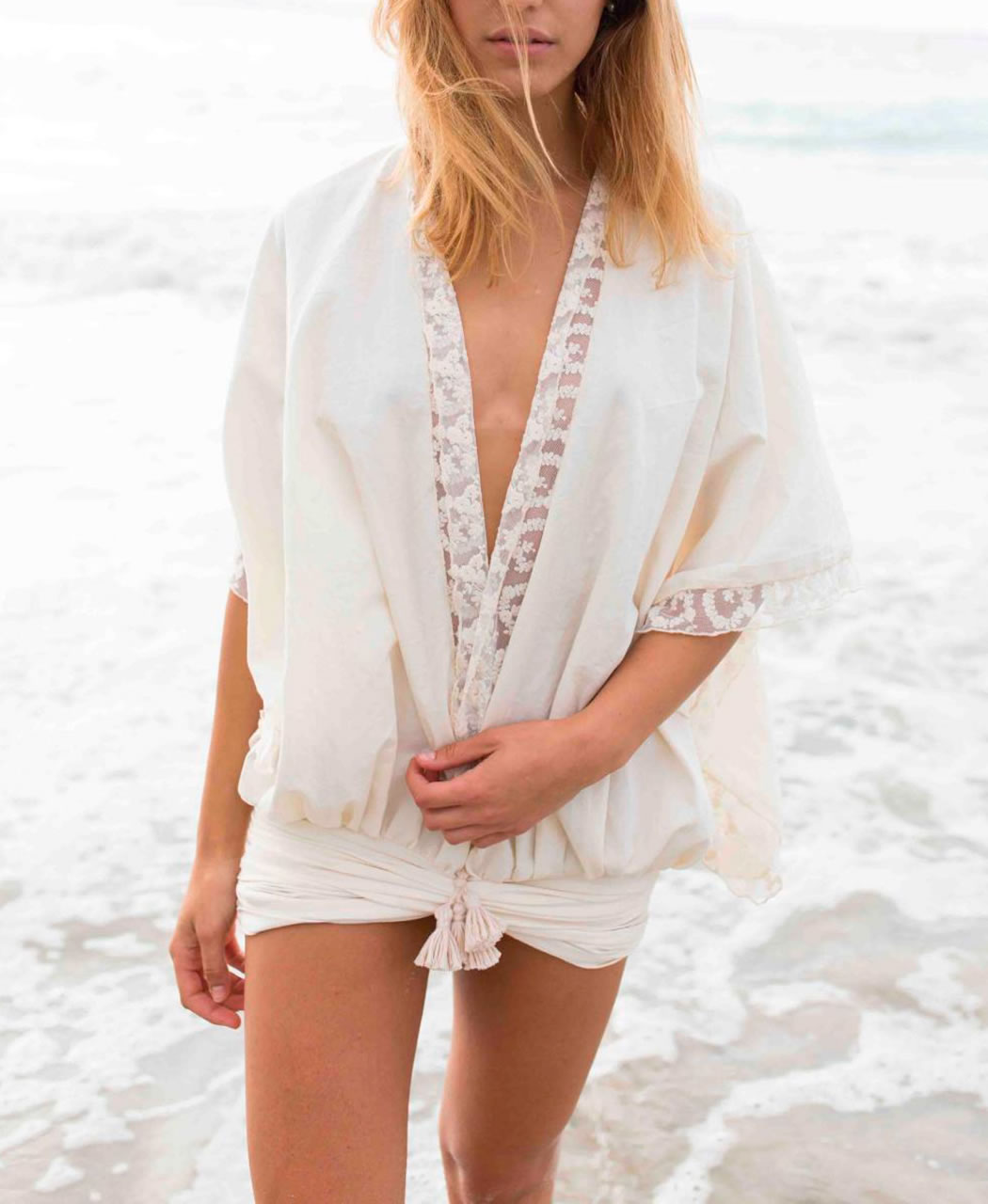 Las Antonias are a group of people who work by hand, rescuing traditions in the way of making and we want a little bit of us is in every garment we perform.
We weave pure materials such as wool, alpaca, cotton, leather silk or Linen and we make our patterns, so get unique garments. We make limited editions collections, everything is special and magical.
We have no time to do things without soul
so all our love will embrace you when you wear some of our garments.